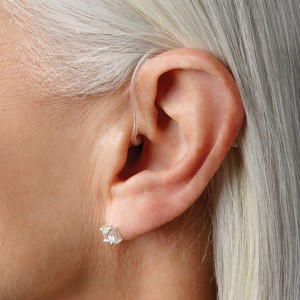 Hearing Aid Clinics for people with NHS hearing aids, are held at three locations across the Borough, where specially trained volunteers can provide battery exchange, re-tubing and advice. See below for a list of clinics. For further details, click here to find out how to contact us.
No appointment necessary.
Please click here to download a list of DATES AND TIMES for 2016.