YOU ARE INVITED TO SUNDAY TEA …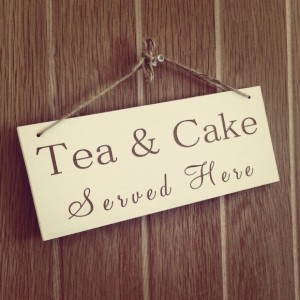 Every second Sunday of the month you are invited to our Sunday Tea for afternoon tea, a chat and some light entertainment.   Our Sunday Teas are held at the hall of the Longmead Centre, Sefton Road, Epsom  KT19 9HG from 2.30 to 4.45pm.
A full tea of sandwiches, cakes and biscuits is provided, for which there is a small charge.  Booking is essential and transport can be arranged if required.  
There is disabled access to the hall.
For more information click here to contact us
For a full list of our services Download our Full Brochure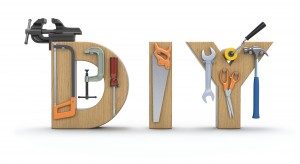 The DIY service is available to people over the age of 60, living in the borough of Epsom & Ewell who have no one else to help with small DIY or gardening tasks.
The work is done by volunteers and it is important to consider the following points:
Our employers personal accident insurance covers the volunteers to do 'low key maintenance work'
No electrical, plumbing work  or use of heat producing equipment such as a blow torch
The volunteers can use either your tools or they may provide their own. They will check the safety of any equipment before use.
They may only use a stepladder that takes their head height from the ground to no more than 3 metres (10ft)
They are unable to do any jobs that require safety clothing or protection
All labour is free of charge.  Any materials required to carry out the work must be paid for by the client.  We do ask for a donation of £7 per visit which contributes towards our administrative costs.